Spirhed specializes in making IT operations as efficient and secure as possible. We play a key role in helping our customers optimize IT Operations with cloud technology. With years of infrastructure and security experience, we strive to help our customers get the very most out of their cloud journey. 

A comfort zone is a beautiful place, but nothing ever grows there.
Digitalization is here to stay, with technologies and companies evolving faster than ever before. 
IT Operations is at the forefront of this change, with the responsibility to drive business development and continuity. This means evolving businesses' processes and infrastructure to maintain a competitive edge while ensuring that core business operations do not come to a halt.

This fast-paced change has produced a lot of pressure on IT Operations, to the point where IT is now one of the most important business strategies in any company. We know that users yearn for an inspirational playground to be productive and completely assured that their IT systems are safe and secure.
We are here to tell you that, with cloud technology, this is possible!  
We can provide our customers with the best possible service and solutions in partnership with selected hardware and software vendors. To this end, we are a proud partner of Microsoft, with Microsoft MVPs (Most Valuable Professional) leading the Spirhed journey.  
Digitalization is here to stay, with technologies and companies evolving faster than ever before. 
We have come a long way since it began, starting our company Eniotec in 2012. In 2015 we joined forces with the Danish company coretech, today known as CTGlobal. This helped both of our teams advance toward our goals.   
The partnership gave us a tremendous global perspective – something we value and wish to continue today. So, starting in the summer of 2021, we continue our journey as a separate and independent entity – with a new name – Spirhed.  
Focusing on our establishment in Norway and the Scandinavian market – still reaching out globally- we hope to reach all customers in need of our expertise.  
All the hard work leading up to this point has enabled us to put all our dreams and plans into action – we are ready to Boost Your IT Operations!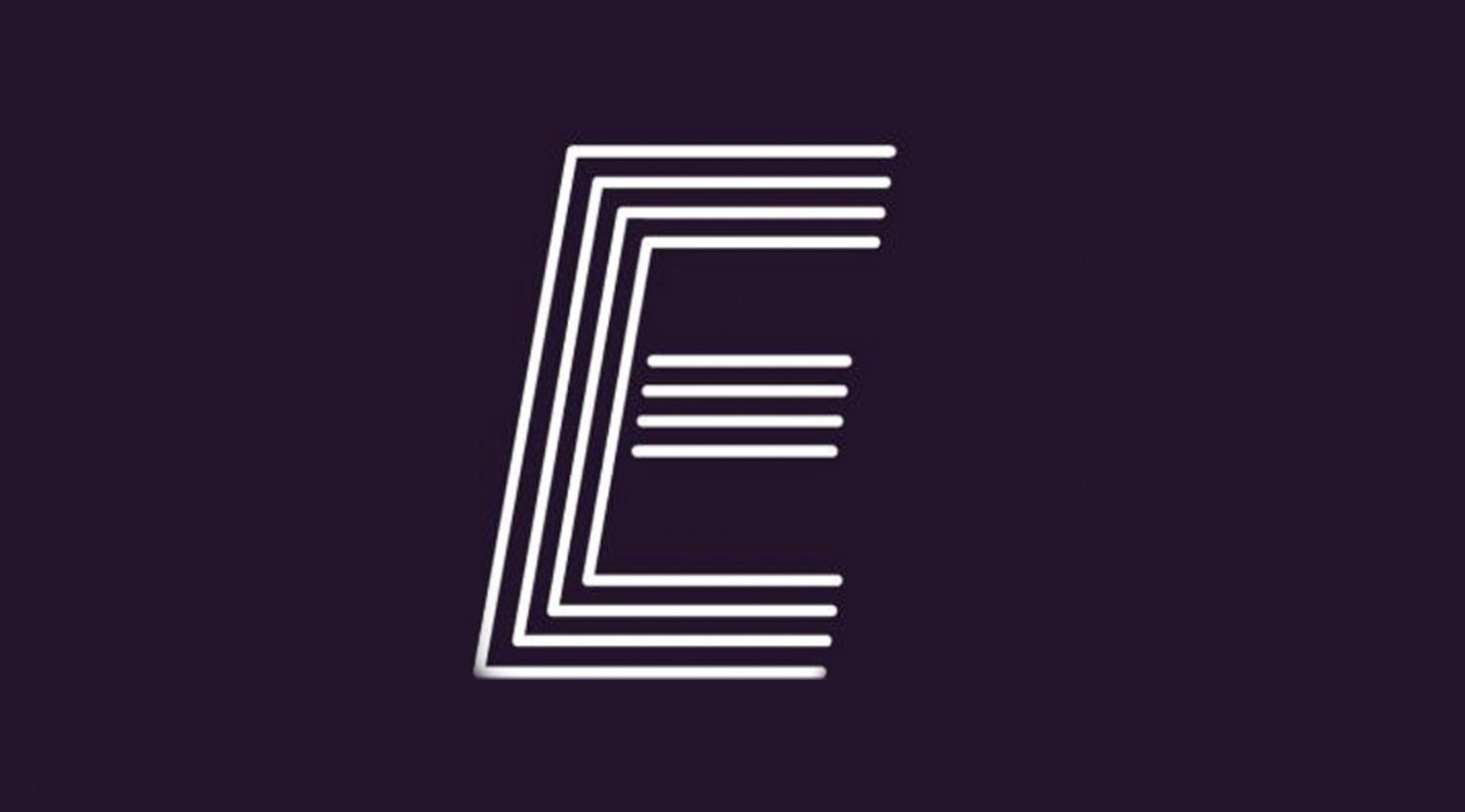 2012
Founded
We have come a long way since it all first began, starting our company Eniotec in 2012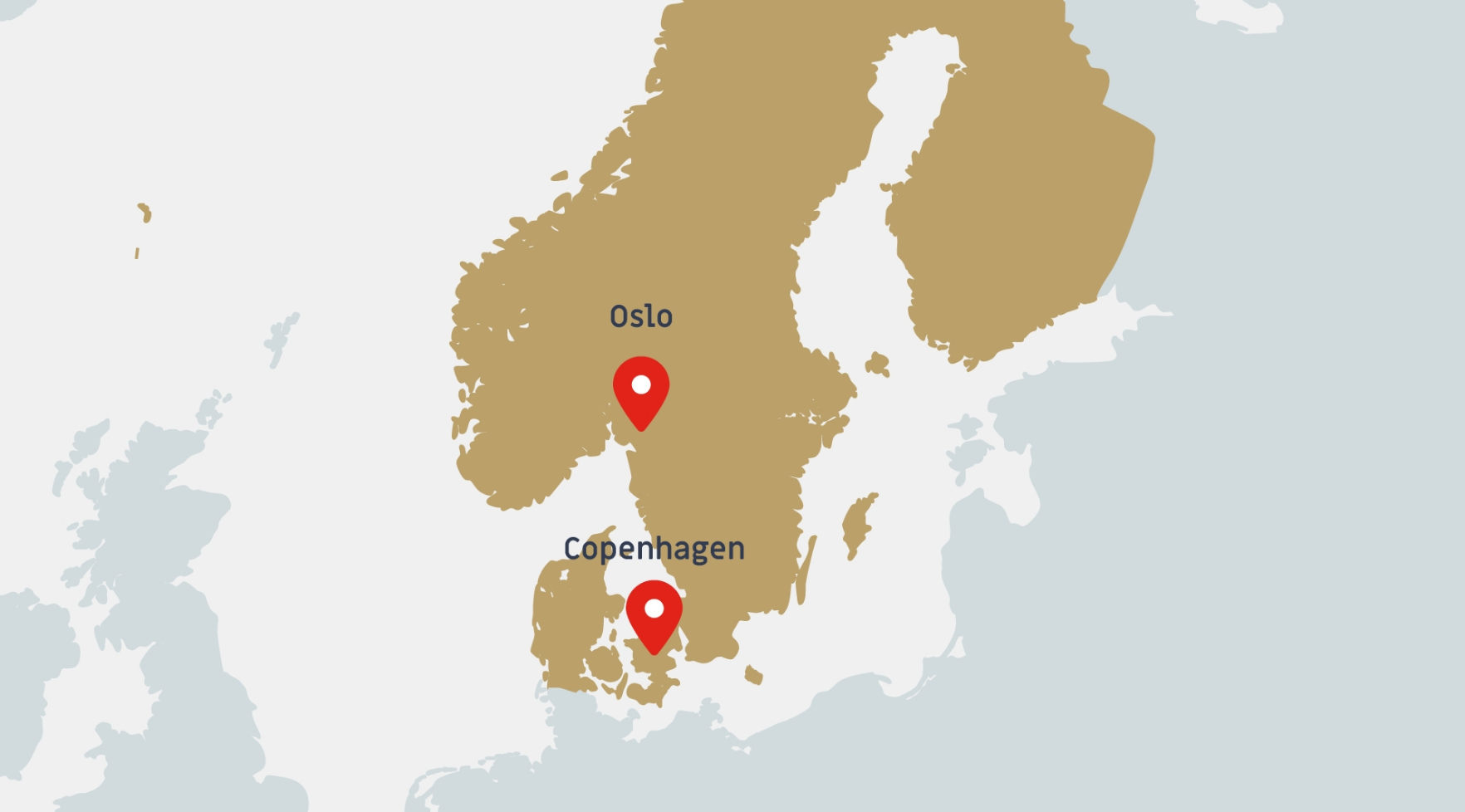 2015
Joined Forces — Company Rebrand
Coretech A/S (DK) acquired 50.2 % of Eniotec. Eniotec became a Coretech (DK) subsidiary and changed name to Coretech Norway.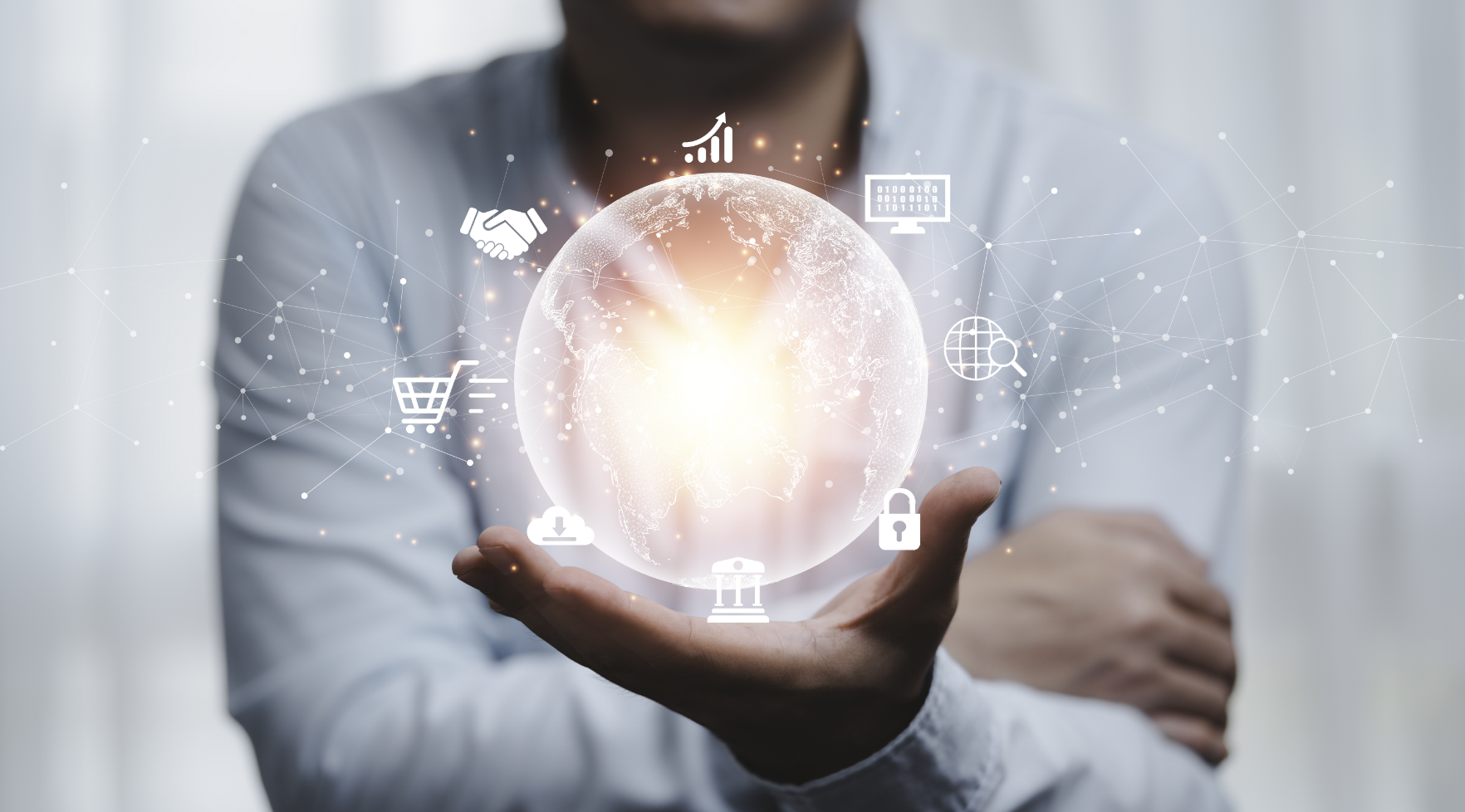 2017
Globalization — Company Rebrand
Coretech (Group) was rebranded to CTGlobal.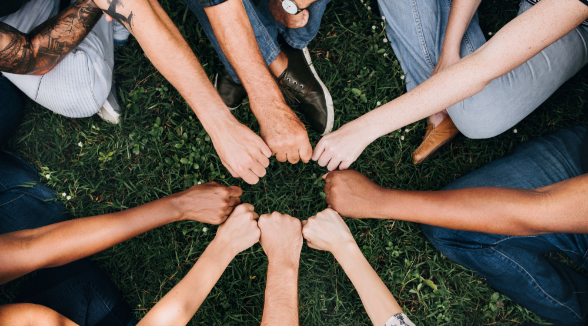 2018
One Group — One Company
CTGlobal (DK) acquired 100% of CTGlobal (NO). Former CTGlobal (NO) owners Anders Skaug (GAAB Invest) and Marius A. Skovis (Tenens) become part owners of the parent company CTGlobal (DK) through personal holding companies.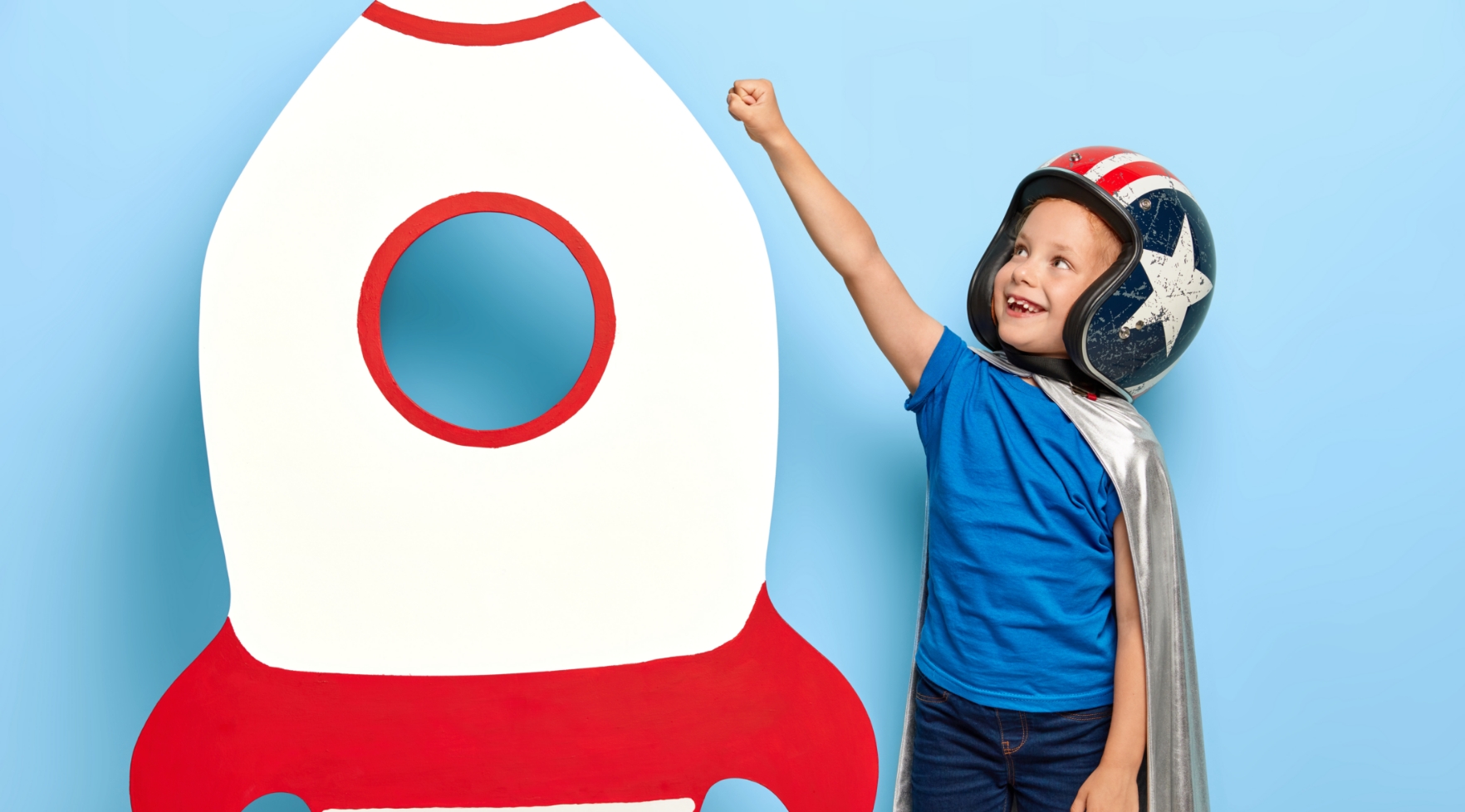 2021
Independency — Company Rebrand
GAAB Invest and Tenens acquired 100% of CTGlobal (NO) through the stock exchange with the parent company. As a result, CTGlobal (NO) became independent and changed its name to Spirhed.
We restructured the company, and we're ready to go.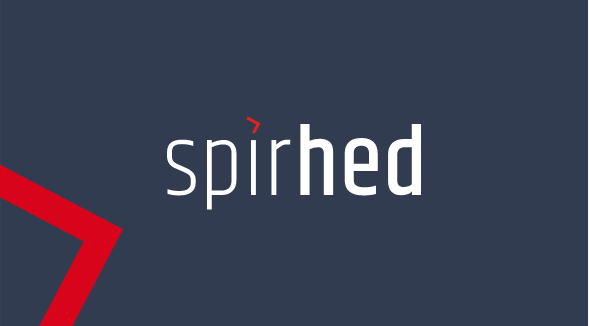 H2 2021
Rename to Spirhed AS Company restructure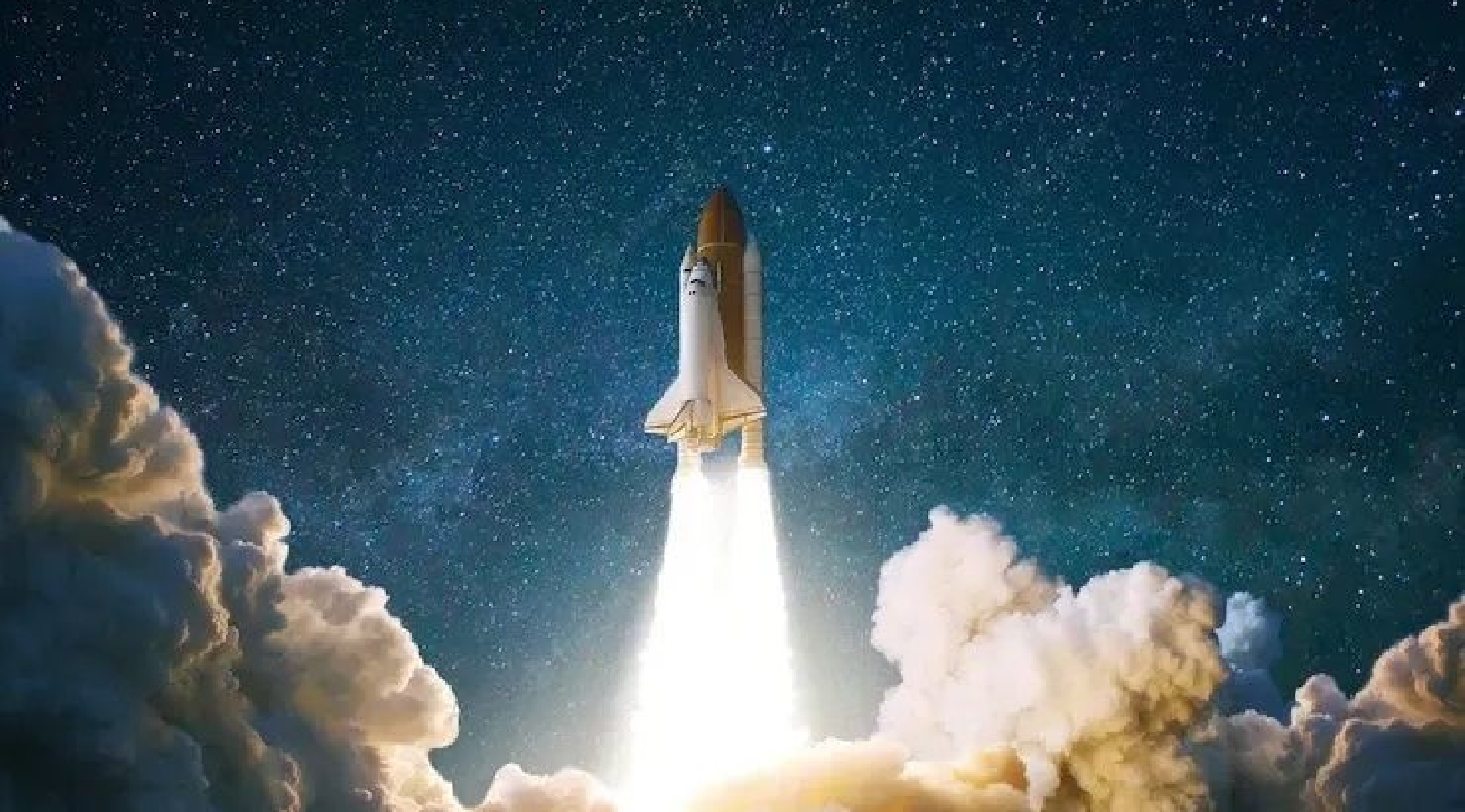 2022
Re-launch
Ten years after the founding, we're relaunching as Spirhed.
New brand, new website, new systems
Our goals going forward are:
More in touch with the customers
Working broader with the customers
Greater focus on business and security
Click on the figure below to learn more about our core values
x
At Spirhed, we have a great passion for helping our customers by providing the best possible solutions.
x
And by diving deeply to learn new trends and staying up to date, we show excellence as thought leaders in our industry.
x
To consistently render the utmost service, we strive to learn new stuff, indeed learning is always a part of us.
x
One of the most important for us is respecting our employees, and ensure they are doing good privately and professionally. And that we help them strive for an optimal work-life balance. By caring and respecting for our employees, they will care for and respect our customers.
x
That's why many companies choose us because we lead and move towards innovation.
x
All in all, we make sure to stand on integrity living on our core values.
Get in touch with us by clicking on our picture to send us a message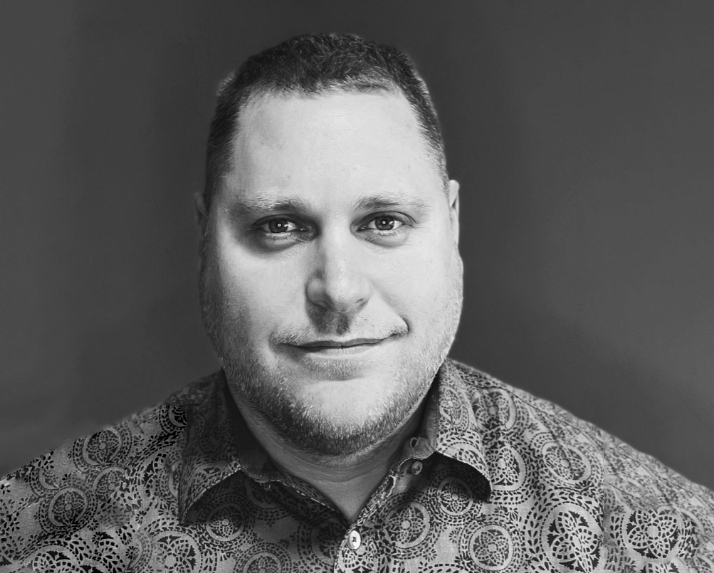 Jan-Tore Pedersen
Managing Consultant, Microsoft Cloud and Datacenter MVP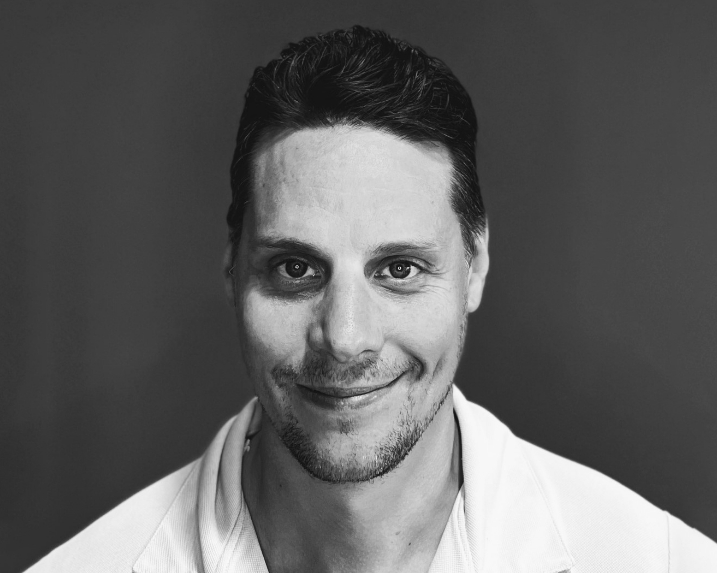 Vidar Friis
Information Technology Architect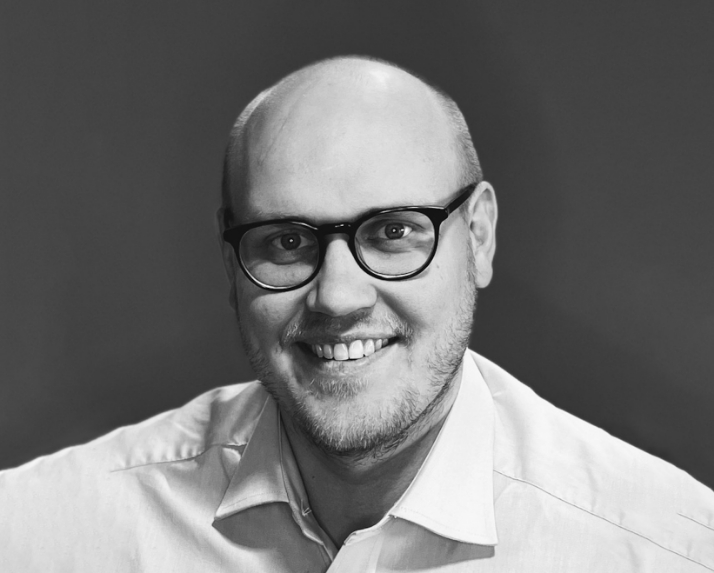 Marius A. Skovli
Principal Consultant | Microsoft MVP Enterprise Mobility
For Sale and Business Inquiries
Get in touch with us by clicking on our picture to send us a message
Managing Consultant
Microsoft Cloud
Datacenter MVP
Information Technology Architect
Principal Consultant
Microsoft MVP
Enterprise Mobility
For Sale and Business Inquiries