Boost Your IT Operations - Be
Agile

and

Resilient
Our mission is to be a catalyst to optimize IT Operations – empowering security and productivity for your business.
We help IT Operations succeed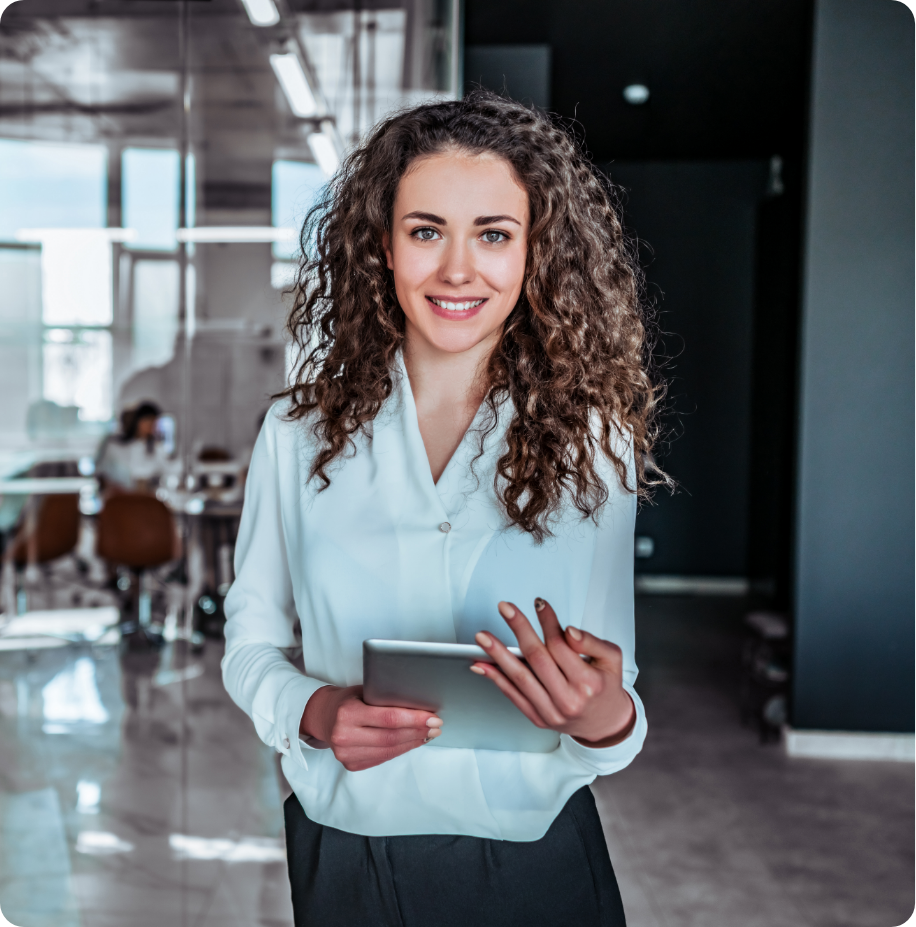 From a Business Perspective
Align technology with business goals


Identify IT KPI


Prioritize your data visualization


Ensure good decisions based on collected data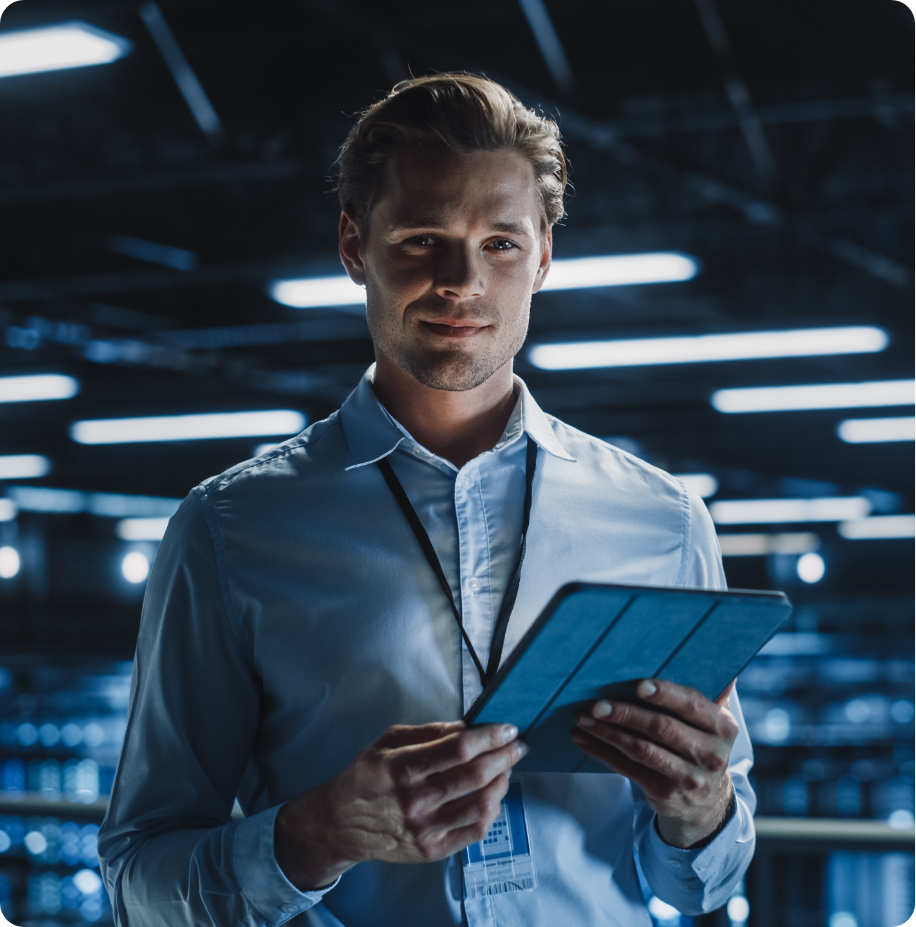 From an IT Security Perspective
Visualize your blind-spots


Prevent and recover from an attack


Balance productivity and security


Meet the changing threat landscape with an agile approach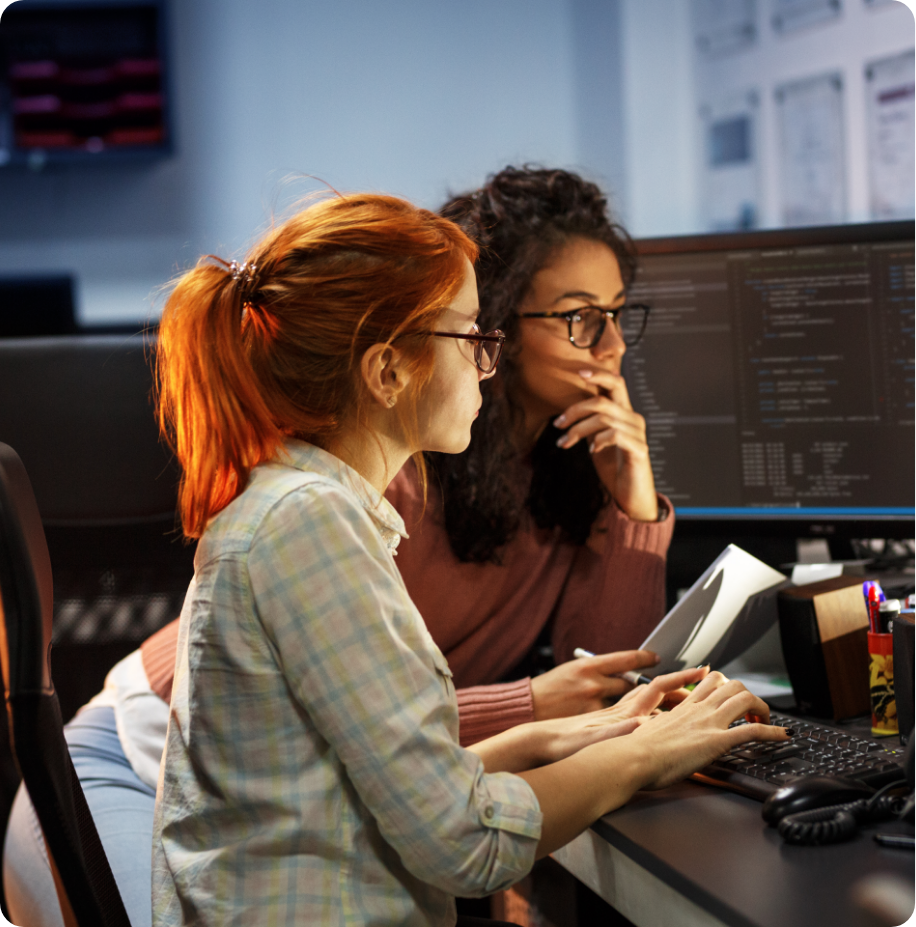 From an IT Operations Perspective
Benefit from the latest technology


Visualize IT Health and compliance


Automate your repetitive tasks


Design and implement the right solution
Proven expertise – proven frameworks
We aim to be among the best in the world in our field. With years of experience, we have developed a proven framework – Spirhed Operations Framework (SOF) – a framework to cover all building blocks of the Cloud Platform, adapted to both hybrid and cloud–only environments. 
x
Information Baseline
All data the company possesses, stored as information in files, databases and systems
Information consistency
Data compliance and protection
Tagged and Categorized
Access dependency
x
Security Baseline
Protection of the company's information, by controlling who/what has access to which information
Access Management
Endpoint Compliance
Threat Protection
Monitoring
x
Governance Baseline
Structuring of setup / configuration to ensure uniform routines and control of the IT environment
Azure Policy
Cost Overview
Monitoring and Alerts
Azure Management Structure
Automation
Backup & Restore
Patching
Operational Routines
Want to be part of our growing adventure?
We want to expand to meet the increasing demand for our services and are looking for the right people to join our team.
We offer you to:
• Work with the latest Microsoft technology in a global market
• Be a part of our team of world-class experts
• Contribute to building and developing our company – Spirhed Playground 
Your Work Makes a Difference at Spirhed
Spirhed team members are part of a company dedicated to helping businesses succeed with IT Operations. We offer career opportunities and are looking for people to join our team who are passionate about making a difference! 
We are evolving our organization while staying true to the foundations we built over 10 years ago. We use technology and ingenuity to unlock opportunities to meet the changing needs of our customers. We believe that learning and skilling equity can deliver success on a personal and business level.