Boost Your IT Operations - Be Resilient
Our mission is to be a catalyst to optimize IT Operations – empowering efficiency, security, and productivity for your business.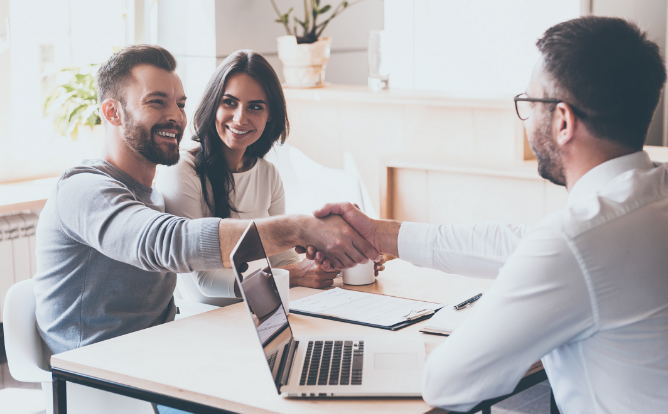 Become a part of Spirhed?
We both develop and work with tomorrow's technology, with a common goal of delivering optimized services tailored to each customer and partner. Together, we explore, design and develop the journey towards digital transformation.