Spirhed Worker360 for Education
.
Control the user space for all students and faculty members – from device to identity
Topic: Higher Education (HigherEd)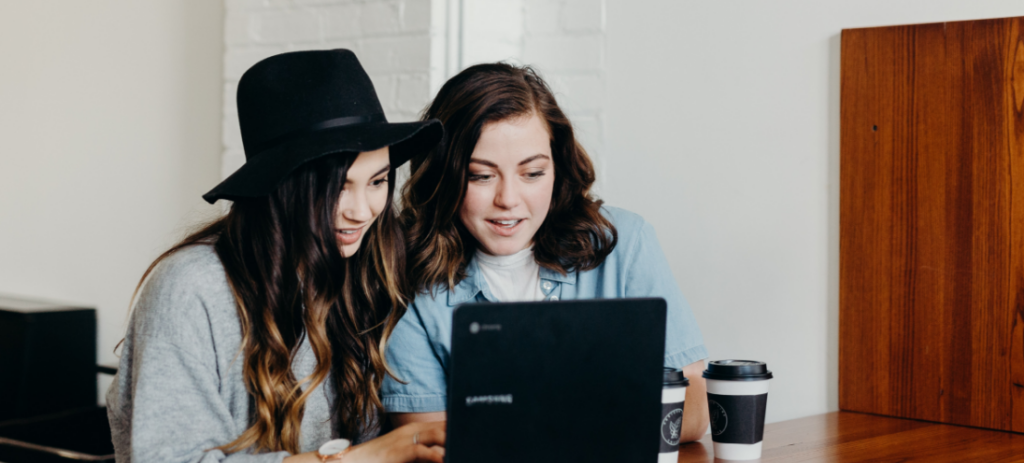 In the corporate world, an employee is provided with a secured, hardened, and tailored computer to increase efficiency and resilience. However, as a student, you are responsible for your own computer and digital information.
When onboarding a university or other higher education institutions, you will probably spend most of your time in the proximity of campus, mingling with fellow students, faculty members, and other employees for years to come. Earning a degree usually takes 3-5 years, and sometimes even longer.
To get the most out of your time at a university or school, having the right tools is important for everyone. In the new era of the digital world, having a productivity tool like a laptop or tablet that is functioning properly is crucial. A stable platform is important for maximizing your productivity and preventing loss of your data e.g., to ransomware, unexpected data loss, or other anomalies.
Some students find it challenging to manage the onboarding of their devices to the universities network.
Example of frequently asked questions from students who install Office 365 on their own devices:
How do I get Office 365 installed on my device with a license?
Where do I store my documents?
Will my work be backed up?
Where do I find deleted documents?
Can I install Office 365 on macOS, iOS/iPadOS, or Android?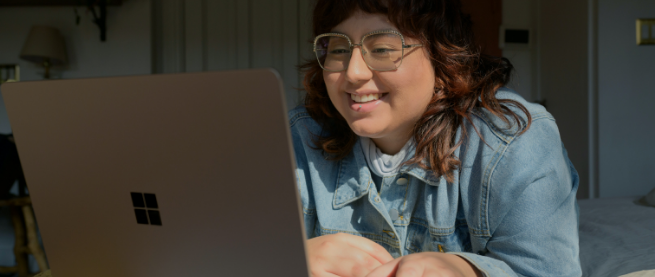 There are good answers to all these questions, and several paths to solve all of them. Spirhed has taken upon the task to make student life easier by providing a seamless computer integration with the university
Spirhed Worker360 for HighEd is a framework for universities to facilitate the optimal way students can integrate with the university's cloud services based on Microsoft technology. Worker360's main role is to provide a service to help students choose the best option to work as securely and productive as possible. Worker360 highlights the pros and cons for the different paths the student can take – from a basic setup to a more advanced integration of their device, also making sure that the universities' infrastructure is optimized to handle Bring Your Own Device (BYOD) scenarios.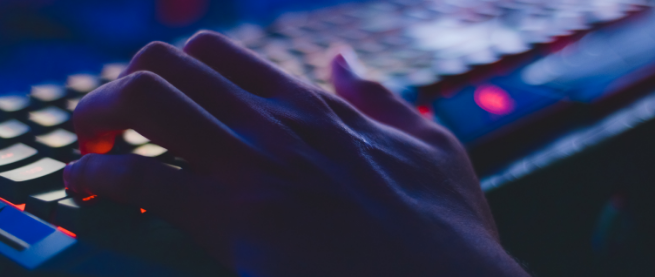 Cybercrime is an ongoing concern also in the education sector. Since the Covid-19 outbreak, the number of Cyberattacks has increased by +600% and concontinuestinue to escalate. Protecting the student's data while at the same time educating them on the threats is becoming the number one priority for Educational institutes and Faculties worldwide.

20% of educational institutions have been targeted by cybercriminals.

Of those suffering a cyber attack,71% of users downloaded the malware.

82% of schools state data loss as the biggest concern with cybercrime, followed by remediation costs (47%) and reputational damage (37%) .

43% of universities have had exam results infiltrated

25% of universities admit to infiltrating highly confidential "critical intellectual property" data, including national defense, social, economic & medical research.
Get the "Worker360 for Students" document sent to you for free!